ETN Experience offers a personalized work placement service, tailored to suit the training needs of each participant.
It offers a broad range of business sectors and thanks to its professional and qualified staff is able to provide great support before, during and after the provision of the service. ETN Experience is part of the ETN network, a European leader in the training sector with more than twenty years experience in the field of transnational mobility.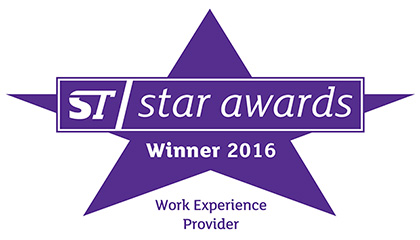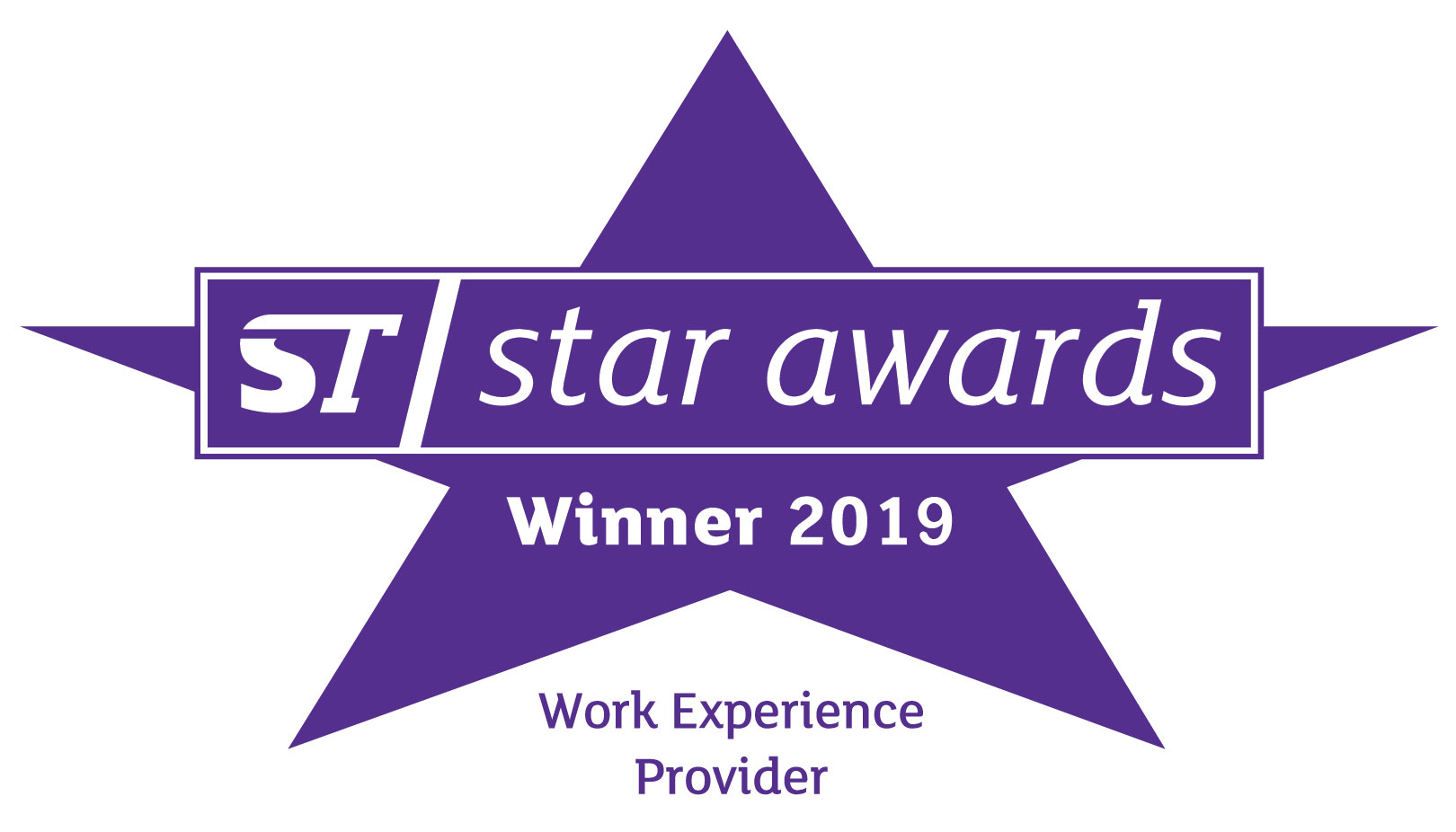 ETN boasts a consolidated network of companies in several European countries and has been a four-time winner (2016, 2017, 2018 and 2019) of the prestigious "ST Star Work Experience Provider" award at the ST Star Awards in London.