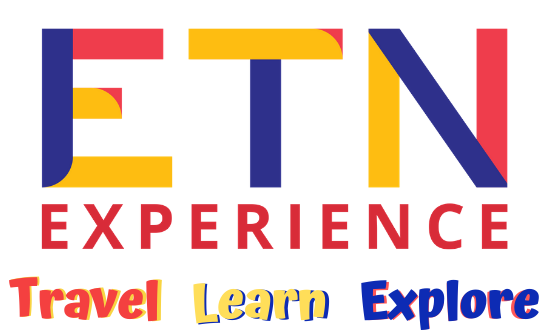 St. Patricks Day
Saint Patrick's Day is an enchanted time, a day to start transforming winter's dreams into summer's magic. (A. Cook)
Someone will have woken up this morning with a clover oh their cheeks, the sound of the bagpipes echoing in the eardrums and the choruses of some songs in the head. 2 days ago, was St. Patrick's Day, the patron of Ireland, the day that paints streets, buildings and even fountains green, with concerts, parades and fireworks not only in the fabulous Dublin or Cork, but now in many cities of the world.
From the Colosseum to the Redeemer in Rio and the Eiffel Tower, all the most important monuments and wonders of the world shine for a day in the shades of emerald, to join the celebrations of the Irish fawns.
Did you know that the most important holiday in the Republic of Ireland did not actually originate on Irish soil? Yes, the first celebration in honour of St. Patrick took place in Boston, the United States, in 1737. This was followed by the official parade in New York in 1766 and only in the early 1900s did it arrive in Ireland, in Waterford, and then branch off all over the island and become the most anticipated event of the year.
On March 17, the anniversary of the death of the patron saint, all of Ireland wears its bright green party dress and starts the spiritual renewal with huge celebrations from dawn to dusk, in some cases even at dawn of the day after.
From Dublin to Dingle, from Armagh to Belfast and from Dripsey to Cork, the Irish paladin is celebrated in style, but Irish only by adoption. In fact, it is believed that St. Patrick was originally from Wales or Scotland and that, kidnapped at the age of 16, he was led as a slave to Northern Ireland where he later contributed to the spread of Christianity: we are in the fifth century AD.
But why did he become the patron saint of Ireland? Well according to legend, St. Patrick drove all the snakes from the "emerald island" into the sea. We all know that in Christian symbolism snakes are associated with evil forces, defeated once and for all by the champion of good.
Clover too, the symbol of Ireland par excellence, owes its fame once again to the figure of Saint Patrick, who used to leaf through the petals of a clover to explain the concept of the Trinity to the Celts. This festive occasion therefore, full of symbolisms and values, contains the most ancient and precious history of Ireland, becomes a symbol of national identity recognized all over the world. So, when you toast to rhythm of the Guinness, with goblin hats on your head, you are toasting to renewal, to catharsis, to good luck.
It is no coincidence that green is the colour of nature, of life, of hope.
And then hooray St. Patrick, hurray Ireland!