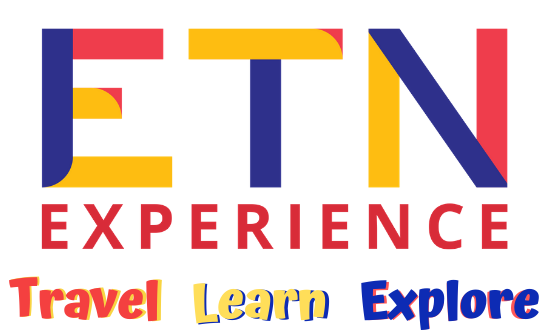 Not only Dublin: here are 5 places to absolutely visit in Ireland
Are you organizing your study holiday in Ireland but among specialized websites, tourist guides borrowed at the second-hand market and the playlists full of landscapes on YouTube you don't know where to start? Here's a top 5 written especially for you: you will find castles, cities and magic landscapes.
Read it while you give a shape to the clouds; in the meantime, silence the advice of your friend, who has called himself "Irish expert" since he found a 1997 postcard from Dublin in an old diary.
Cliffs of Mohair:
Aillt an Mhothair in Irish Gaelic are breath-taking cliffs near the small town of Doolin. They reach a maximum height of 214 meters and are ideal for those who love suggestive places (numerous films have been shot here including Harry Potter) sunsets and have the hobby of throwing thoughts away and then grabbing them as a boomerang.
The Dark Hedges
A fairy forest where beech trees embrace each other to form a magical natural arch.
Considered one of the most beautiful places in the world, strange but true, it became a tourist destination only in 1998, when the Irish tourist office decided to use it to promote tourism in Ireland.
This is the location of some scenes of Games of Thrones: the ideal place for those who love the sounds and colours of nature and love Tim Burton's films.
Kilkenny and its famous castle
The small town of Kilkenny, with its 24,000 inhabitants, is one of the major Irish tourist attractions. Overlooking the medieval-looking Nore River with its cobbled streets, enchanting alleys and its famous castle, it is surrounded by forests and large green spaces, ideal for long walks in search of your chivalrous soul.
Kilkenny Castle, built in the 12th century but completely restored, is one of the most famous castles in Ireland, famous above all for its huge and well-kept park open to the public.
Owned by the Butler family (Irish aristocracy) until 1965, it was sold to the town in exchange for a symbolic payment of Irish £50.
Kinsale
25 km from Cork, here is Kinsale, a characteristic port city that in the past played an important role in Irish history. Visit Charles Fort, the fortress dating back to 1600 and clear your mind by walking on the Old Head of Kinsale, the spectacular rocky promontory overlooking the ocean. And between a walk through its narrow alleys and its colourful houses, stop to taste the typical dishes in one of its fantastic restaurants.
"And Dublin?" you ask while you entrust your destiny to a vigorous clover. Well, of the Irish capital – but also of Cork "rebel city", goblins and everything that rhymes with this magical land – we will talk in the next episodes of our journey to discover Ireland.
In the meantime,… Slán agat ("see you soon", in Irish).